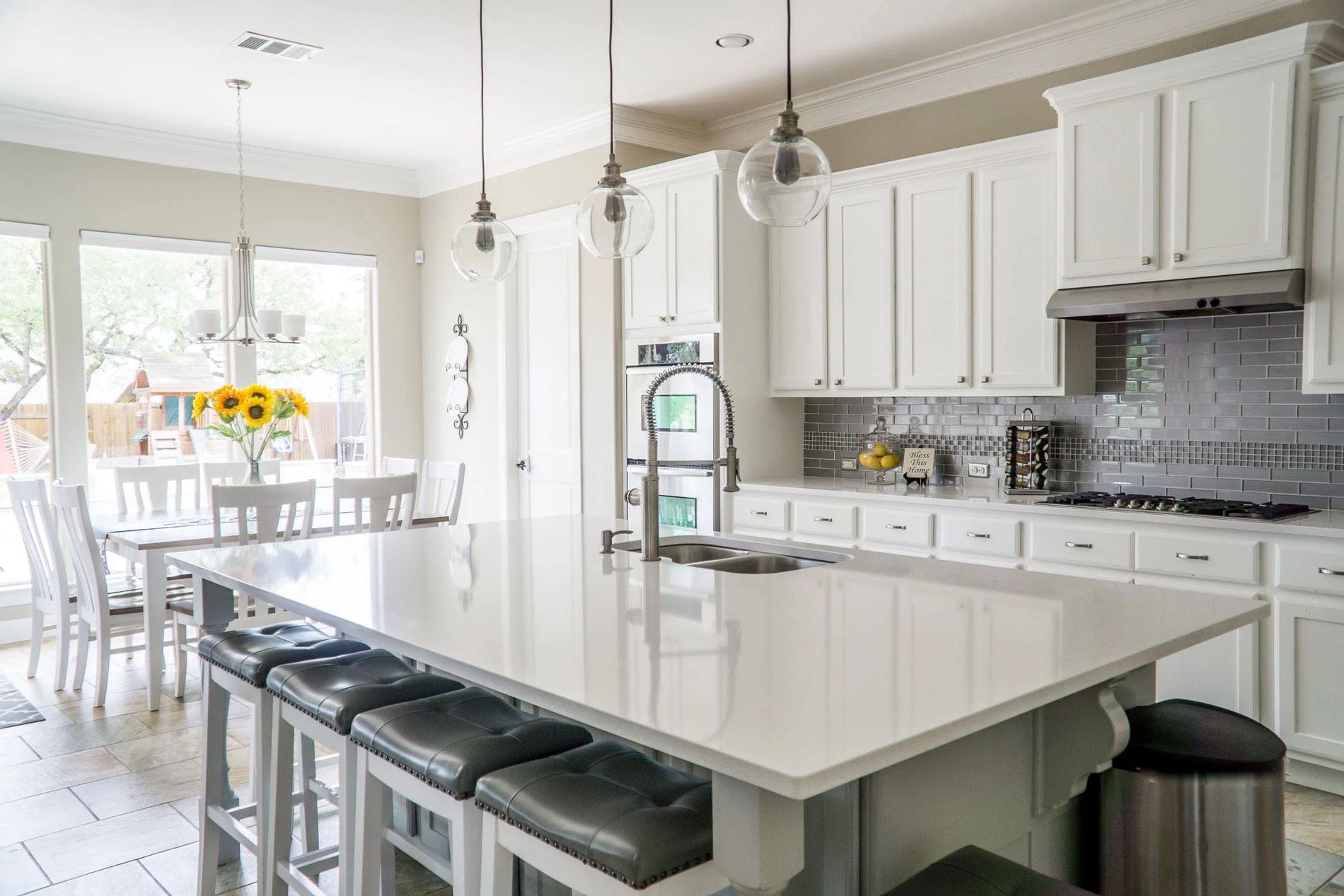 The Perfect Home Loan
is Waiting for You.
Universal Lending is committed to helping you find the right mortgage product for your needs. We understand that every borrower is different, and we offer a variety of products to meet your individual requirements. We make the process of securing a mortgage simple and straightforward by offering you the latest in financial tools that enable you to make sound financial choices.
UNIVERSAL LENDING'S
Loan Process
A loan pre-approval sets you up for a smooth home buying experience. It shows that you're ready and able to buy!
A few documents are needed to get a loan file through underwriting such as verification of: Employment, Income, Assets, Debt, Property, Financial Blemishes and type of Mortgage.
The underwriter is the key decision-maker. They closely evaluate all the documentation prepared by the loan processor in the loan package.
Already searching online? At this stage, it's a good idea to start working with a buyer's agent and viewing homes.
Opening the File! Loan processors gather documentation about the borrower and property, review information in the loan file and assemble an orderly and complete package for the underwriter.
Documents (or loan docs) are drawn and sent to the title company (or attorney's office) where the closing meeting takes place.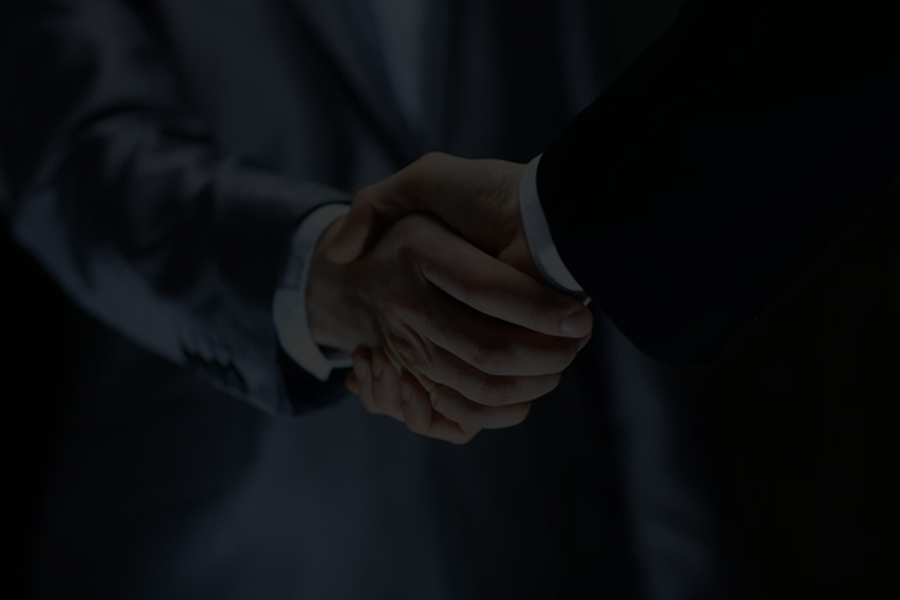 Universal Loans
Universal Lending offers many loan types such as:

Conventional, USDA, FHA, VA, CALHFA DPA,
Construction to Permanent, NON-QM and Private Money.
Testimonials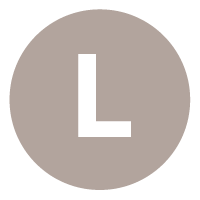 Lorraine Zepeda Marin
Would like to Thank Josh Jackson on helping us on our new home. He made the process smooth and fast. He is very responsive and on top of it. Also his team Kylie and Andrea were on top of it with getting things taking care of. I would recommend Josh Jackson to help you on your purchase. I wouldn't go any other way. Thank you Universal Lending & Real Estate.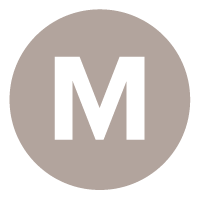 Marshall
Holmes
Prentice is a straight shooter tells you clearly what he needs helps you gather paperwork if you need help. like a friend I've known for years.always delivers on his word! I'm self employed and thought it would make my home purchase harder but prentice went above and beyond for me and got it done on time was way easier than I ever could imagine I've been in my home now for a few weeks now so glad I chose Prentice!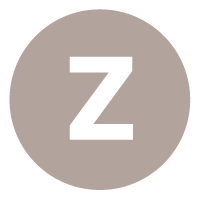 Zachary Robinson
Universal Lending has a team of amazing professionals that get the job done! Their in-house lenders, processors, and real estate agents are some of the best in the Valley! They make the home buying process simplified and easier! Highly recommend their services!
Main Office:
1522 Shaw Avenue,
Clovis, CA 93611
NMLS ID 225400, CA DFPI # 60DBO-50739, CA DRE # 01858433
Fair Oaks Office:
11707 Fair Oaks Blvd.
Ste 201, Fair Oaks,
CA 95628
NMLS Branch ID 2045168
Hanford Office:
220 N 11th Ave.
Hanford, CA 93230
NMLS Branch ID 2179415
Visalia Office:
5545 Avenida De Los Robles Ste 101B, Visalia, CA 93291
NMLS Branch ID 2179110